Local Links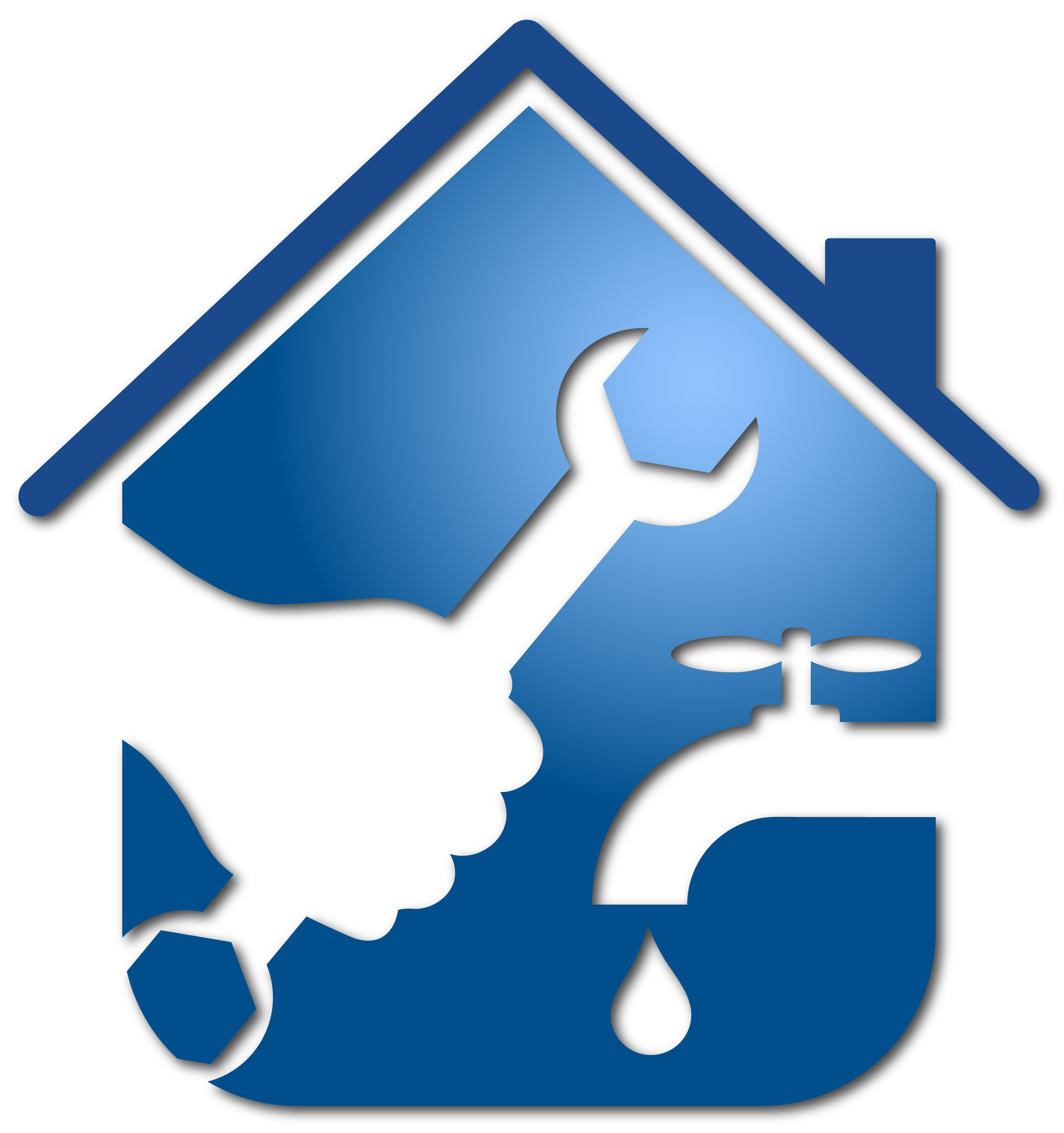 McKinley Plumbing provides the best craftsmanship and congenial, hometown plumbing services to insure complete satisfaction on every plumbing job we do or service we provide. McKinleyKinleyPlumbingServices.com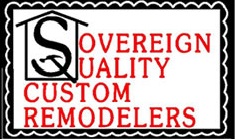 Sovereign Quality Custom Remodelers want to make your remodeling project a pleasant and rewarding experience. They are committed to providing our customers with quality service, dedication and superior craftsmanship. SovereignQuality.com

Jay Bee's Custom Clothiers is a full-service tailor conveniently located in The Woodlands, Texas. Visit the website at RamaCustomClothiers.com or call them at 281-363-1008. Mention that you heard about them here and get a 10% discount on your next purchase.

Spielvogel & Spielvogel, P.C. is a professional corporation providing quality legal services in Montgomery County, Texas and in Harris County, Texas Spielvogel.com

Double Dog Publishing is your local source for Web Design, Web Hosting, Graphic Design & Illustration. We deliver original, competitively priced work and we always deliver on time. DoubleDogPublishing.com

Adam's Scuba University specializes in PADI SCUBA certifications, Equipment sales, and Dive trips in The Woodlands Houston And Huntsville Texas. ASUDivers.com

Call CanoCityComputers, The Woodlands computer repair company to upgrade your PC for you. CanoCity services are performed on-site, so there is no need to hassle with disassembling your computer every time it has a problem.
CanoCityComputers.com
RESIDENTIAL & COMMERCIAL Property Inspection • Access via Supra Key Experienced • Thorough • Friendly • Full Service