Meet the Staff
Chad Osani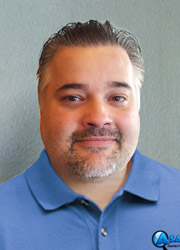 Professional Inspector TREC #20926 | TCEQ #0000799 Certified Mold Assessment Technician #MAT071314-1992
Chad is Owner & Founder of the Group. Over his past 26+ working years, Chad has acquired extensive knowledge of all phases of construction and electrical by building and/or remodeling homes, shopping centers, Discount Tire locations, Shoneys restaurants, Eckerd Drug Stores, restaurants and more. Chad has taken this expertise to the home and commercial inspection business. He is a graduate of Champions School of Real Estate. A TREC Licensed Professional Inspector, Chad and his team of Professional Inspectors want to bring their variety of knowledge to you by providing an amazing inspection... ASAP! Certified by TCEQ for Well & Septic System Inspections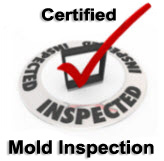 Michael L. Berry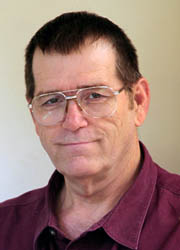 Professional Inspector TREC #20813 | TCEQ #0000789 Certified Mold Assessment Technician #MAT071314-1992
As Co-Founder of the Group, Michael has forty+ years in the work force, including 22 years of mechanical maintenance, locating the source of problems and repairing large and small equipment. He maintains a strong work ethic with a fierce focus on Honesty and Promptness. Michael continually extends his knowledge level by attending courses in supervision, welding and general maintenance. He is a graduate of Champions School of Real Estate and is a certified pool/spa inspector and well/septic inspector.



Kevin Bierman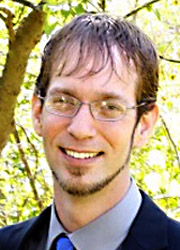 Professional Inspector TREC #20831 Licensed Master Electrician TDLR ME-343384 Contact Kevin
Kevin is a Licensed Master Electrician, working on everything from track homes to custom homes to commercial properties. He also works on solar and battery back up systems and standby generators. He has been in construction all his life, starting by maintaining rental properties, doing everything from painting to re-roofing. After 15 years in the electrical industry, Kevin decided his knowledge and skills could be better used as a Professional Home Inspector.
Melvin Aldridge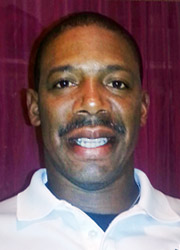 Professional Inspector TREC #20799 Contact Melvin
A professional fire fighter in the City of Houston, Melvin has now delved into the home inspection business. Melvin's experience as a seasoned fire fighter has provided him a first-hand assessment of the damage and devastation a house fire can cause. Given this, he will be able to provide verbal house fire prevention tips to clients during the end walkthrough. Melvin joined the group in early 2014-2015 after graduating from Champions School of Real Estate. Based in the Pearland & surrounding areas, Melvin will bring his honesty & expertise to clients seeking a thorough professional home inspection. Melvin currently is an apprentice pest control specialist.
Connie Schoeneman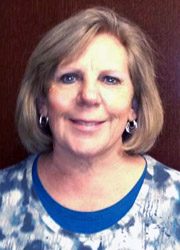 Professional Inspector TREC #20934 Contact Connie
Connie became an inspector in 2013 graduating from Champions School of Real Estate. Joining the Group in early January 2014-2015, Connie brings her knowledge to the Brazos Valley, College Station, Brenham areas. At this time, she is one of the only female home inspectors in the Brazos Valley. Having experience in home repairs throughout the years, Connie knows what it takes to be a thorough inspector. Connie shares the strong ethics and standards of the group & can provide an unbiased inspection report from a woman's perspective.
RESIDENTIAL & COMMERCIAL Property Inspection • Access via Supra Key Experienced • Thorough • Friendly • Full Service